Bowler Hat LLC works with clients of all sizes to build frontends for modern web, desktop, and mobile applications.
About the company
Bowler Hat LLC is owned by Josh Tynjala, a developer with over 18 years of experience building application frontends. He has worked with companies ranging from startups to enterprises — on projects both big and small.
Using the data and APIs from your backend, Josh will provide a rich & engaging client-side user experience that will delight your users and help them get their work done faster — on every device that they use.
Services
Build frontend user interfaces for web, mobile, and desktop
Migrate legacy Adobe AIR, Flash, and Flex applications to OpenFL and Feathers UI
Create custom extensions/plugins for Microsoft's Visual Studio Code editor
Past Clients
Testimonials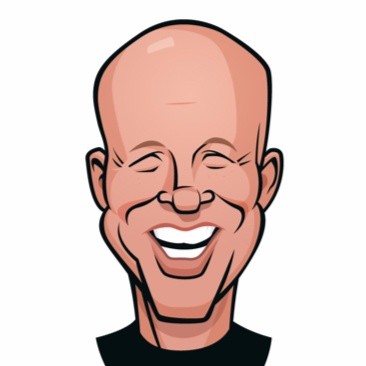 Very prompt and professional. It was great having such a talented resource to help us in our needs.

Titus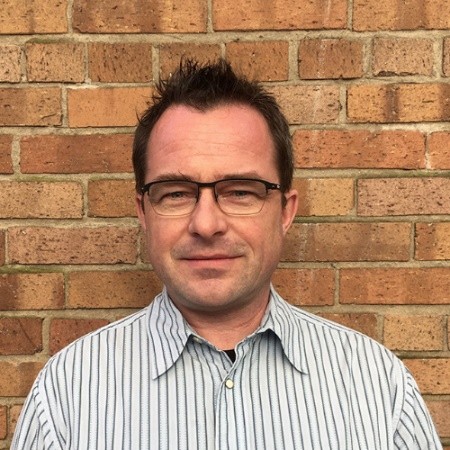 Excellent ability to plan and follow-through. Very well respected by my team and was the go-to person when they had a question or for problems that arise. Strongly recommend.

Michael
Let's get your project started!